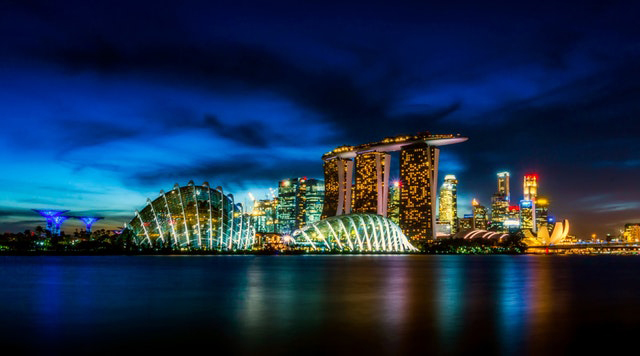 For those who don't like to travel in groups and prefer to arrange themselves every single detail of their journey, choosing a hotel can turn out to be a difficult, confussing and costly procedure.

Contact us on the phone or send us your request to info@axos-travel.gr and we will give you our best offer.
We have access to more than 8.000 hotels around the world with a customized hotel reservation system and we can also process online bookings when credit card is required and you don't have one!